IMPROVE YOUR FRENCH AND DISCOVER MONTPELLIER AND ITS REGION WITH ME !
« With French Language Coach, we offer you more than a class can give, a real coaching ! By practicing French together, you communicate in real situations, progress quickly and improve your French language. Interaction is the best way to learn French efficiently. You also discover a very beautiful and attractive region in the south of France. Welcome home for customized French immersion courses »
Online French courses :
French Lessons  also in the spirit of coaching with use of a professionnal language virtual space.
Anne-Elisabeth, founder of FLC French Language Coach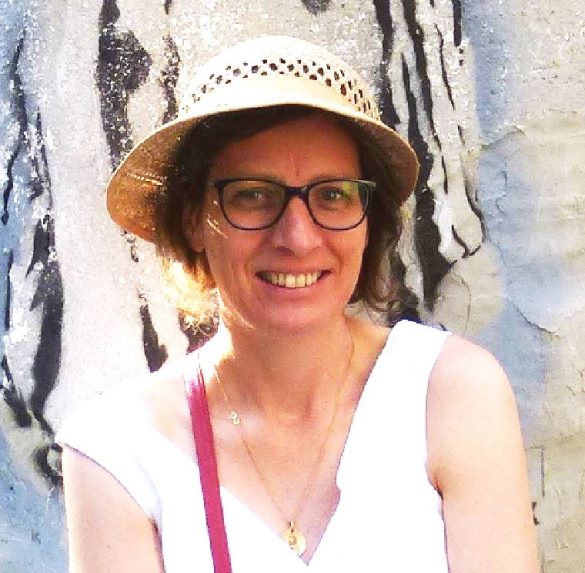 Passionate about the french language
20 years of experience as a host family
Graduate teacher of the Alliance française
Personal coach listening to your needs
Spend one day speaking French with your coach visiting the region or doing activities such as French cooking.
Come for a homestay in immersion at your teacher's home during your holidays : improve your French while discovering the South of France.
Specially designed for future expatriates such as scientists.

Thank you for welcoming me and my little daughter at your family home for a stay. Thank you for all the excursions aournd Montpellier and Provence we had together.
When I arrived fist day I could not talk and understand you. During my stay I started to speak French and undertand better. You have improved my pronunciation.
Thank you very much for inviting me into your home. I had a wonderful time meeting you and your family.